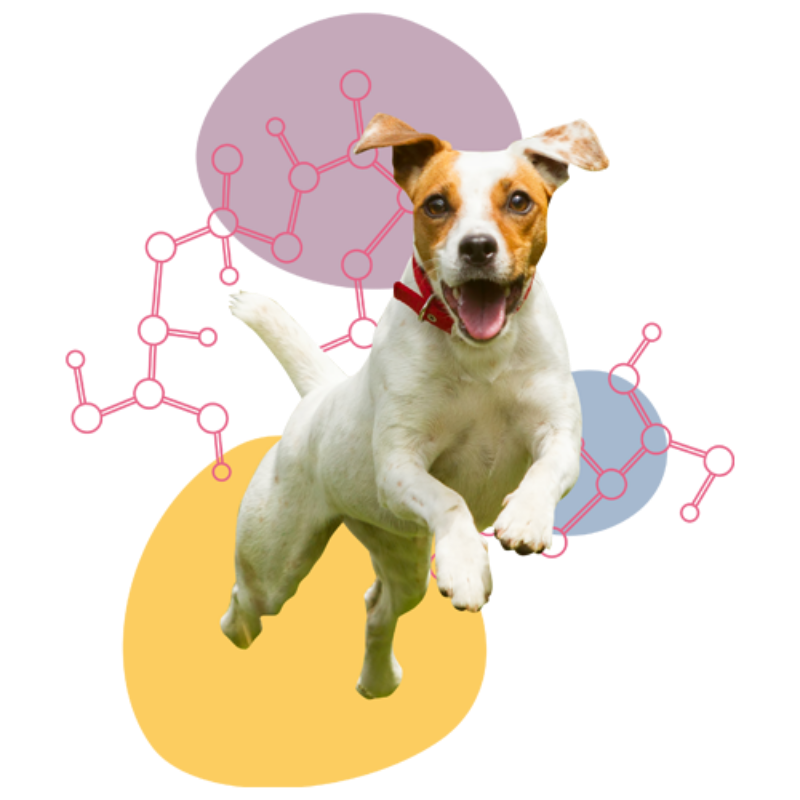 At VETILEA we are committed to developing innovative effective solutions for companion animals. That is why we are constantly evolving to provide the vet with excellent tools for her clinic.
We are looking for strategic collaborations with other companies or institutions that share our same philosophy in order to develop the business in other territories.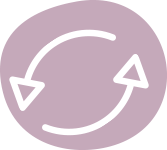 Licensing
in & out
We want to expand our international presence and therefore we seek alliances with partners to operate in new countries, either to market our products or to develop and/ or market launch our R+D projects.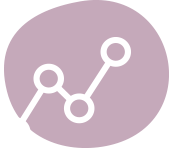 Distribution opportunities
Distribution is our preferred ways to reach new customers and new territories around the world.
We are always looking for new partners to work with, regionally or internationally.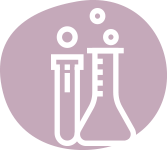 Research collaborations
We seek strategic alliances with research centres, hospitals, academic institutions and other businesses around the world to develop new products. We develop unique, innovative and effective formulas.